Bio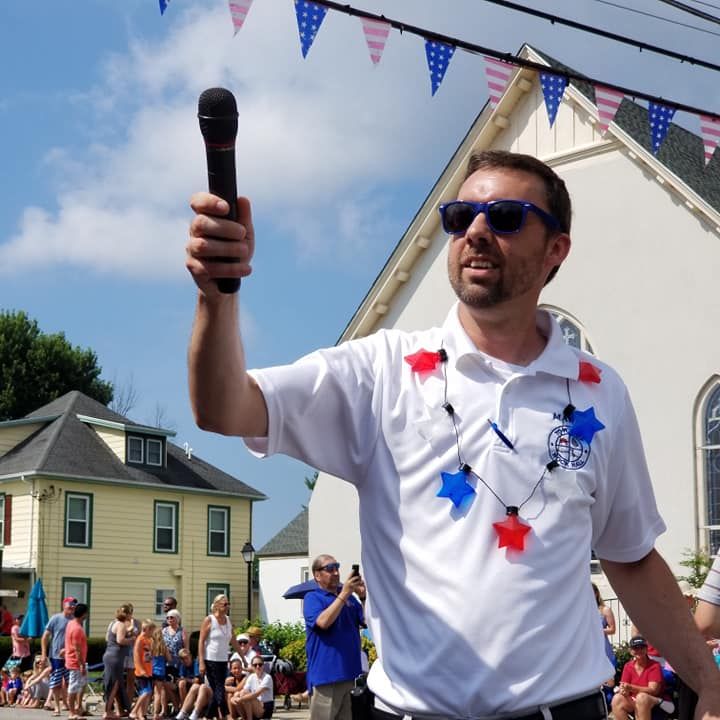 BRIAN JONES
DJ - EMCEE - retired mayor
Hi! I am Brian Jones and I am a lifelong resident of Rock Hall and educated by Kent County Public Schools. I graduated in 2001, later received an AAS in Computer Information Management from Ashworth University. I joined the workforce immediately after graduating from high school.
I have shown a strong commitment to community service in my hometown. I was appointed to the Rock Hall Town Council in 2011, re-elected in 2013 and elected as Mayor in 2015 and served until 2019. I have held numerous positions with the Rock Hall Volunteer Fire Company including President, Vice President, and Board of Director, firefighter, first responder and currently serve as Public Information Officer. In addition, I have served with the Rock Hall Lions Club and have volunteered on different boards and committees throughout Rock Hall and Kent County.
I started DJing local events in my hometown of Rock Hall, Maryland in 2001. The business grew rapidly due to the level of high quality service provided to customers and guests. Word of mouth and strong vendor relationships helped assisted me with providing EMCEE and DJ services for multiple organizations, businesses, friends, family and newly wed couples around the area especially in Maryland and Delaware. Contact us today to ensure your next event is truly fun, memorable and spectacular!